Hosts - The Broke and the Bookish | Details - Top Ten Tuesday Feature


Stacie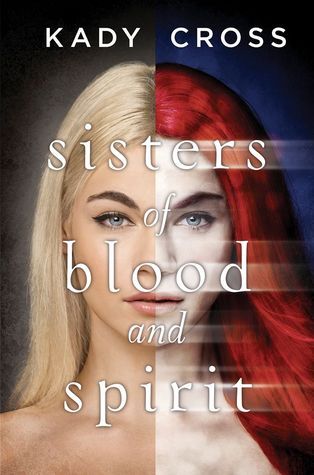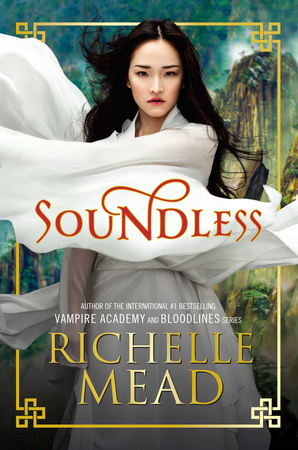 Steelheart by Brandon Sanderson: Ok.. I know everyone by now has pretty much heard of Mr Sanderson but I was very late to the party and now he's all I can think about reading.

Every Breath by Ellie Marney: I'm a bit of a sucker for contemporaries and this one sounds pretty good, plus the series just ended (I think..?) so when I get it, I'll get them all and marathon them

Soulmates by Holly Bourne: I read The Manifesto on How to be Interesting a while ago and it was pretty good so I'm looking forward to more of her work.
Sisters of Blood and Spirit by Kady Cross: 1. I love fantasy. 2. A lot of people seem to be talking about this lately. 3. That cover... enough said.

Soundless by Richelle Mead: If you don't know how much I love Richelle Mead by now you either weren't listening properly or I haven't been saying it enough haha. I can't wait to try her new series (and you know.. get around to get to her adult series)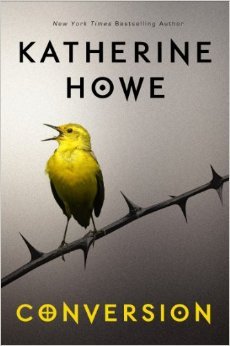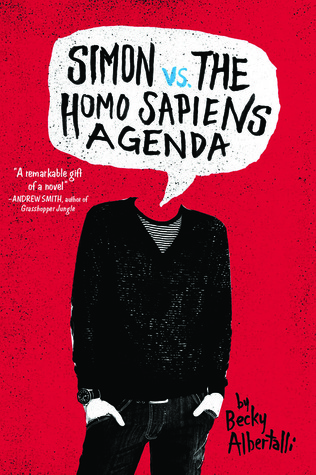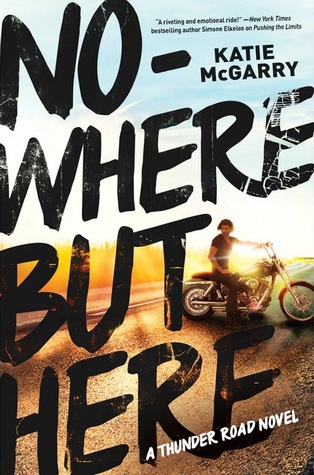 Conversion by Katherine Howe: The first review books of the list (they all are). I love witches and I really don't read enough stories about them. This intrigued me so I just had to request it.

My Secret Rockstar Boyfriend by Eleanor Wood: This sounds like such a fluffy and fun read, it isn't with my by the time of writing this but hopefully it will be before the post goes live as I'm really looking forward to it.

Day Four by Sarah Lotz: I have both The Tree and Day Four for review, I'm really trying to get back into my adult fiction and have a more balanced taste. The books sound really creepy so here's hoping I like them.
Simon vs. the Homo Sapiens Agenda by Becky Albertalli: Another book that seems like a really fun and easy read. (also it's a contemporary so duh!)

Nowhere But Here by Katie McGarry: I don't really need to explain this one do I? nah, I didn't think so :P
Amanda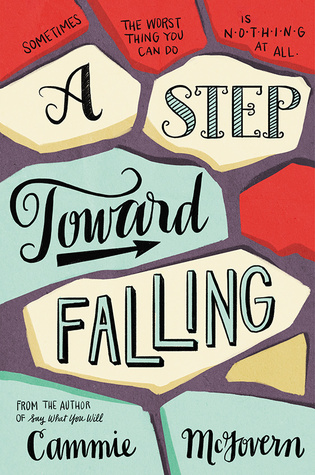 The Accident Season by Moira Fowley-Doyle: This is a book I've been lucky enough to receive a review copy of and it sounds just extremely interesting and tempting. 'Accidents' happening during a particular time period, lots of mystery and unanswered questions, count me in!
The Fixer by Jennifer Lynn Barnes: I LOVED Jennifer Lynn Barnes other work The Naturals, and her paranormal stuff doesn't appeal too much, but this, this is mystery and sisters and covering up crimes and so much good stuff, I just need it as soon as possible.
We'll Never Be Apart by Emiko Jean: Am I shallow if I say this book hit my TBR because of it's cover and it's premise, because that's it people, it's creepy and beautiful, perfect combination.
A Step Toward Falling by McGovern: This book sounds like it could hurt, emotionally, a lot, and sad books work with me if done well, and this sounds like a real repercussions book, and the cover is beautiful, so duh.
The Forsaken by Lisa M. Stasse: Oh my days, a book that isn't to be released this year, what is this madness?! No, seriously, I've known about this book for, forever, and yet, I only really read the premise the other day, holy batman, why have I not read this yet? It sounds, brilliant.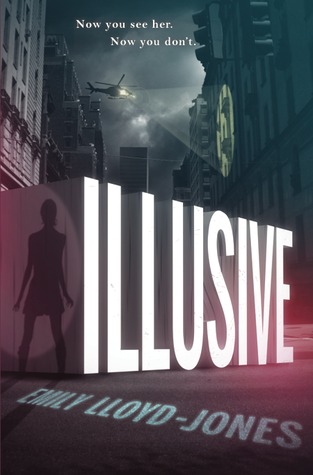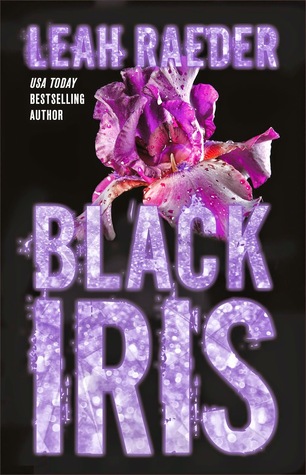 Placebo Junkies by J.C. Carleson: This and the following book just sound so up my alley, drugs, mystery, danger, school kids, lots of the cool cool things, and I'm just drawn to it, it sounds lke it could be such a 'me' book.
Sleepless by Lou Morgan: As with the previous, this sounds so utterly great, and I read Flesh and Blood, part of the companion series and that was brilliant, I expect great things.
Illusive by Emily Lloyd-Jones: One of the more 'I'm creeping on you book' books, and that's fair, because I've gone on and off this book so many times, but right now, I'm on it. talented, gifted kids, FBI's, mystery, powers, drugs - I'm sensing a theme here..
Black Iris by Leah Reader: Bekka LOVED this book, and it sounds amazing, and it's got the female/female love and romance and it's passionate and oh my god somebody give me this yesterday, please.
Hello, Goodbye, and Everything In Between: As with Smith's other release this year, I'm hanging on this one. I own her other three, and am eager to read this one, it sounds so sweet and so sad and the cover is all purple and all gorgeous, yes please.
What's been recently added to your TBR's, let us know!