Bookish Musings is a feature here at Beautiful Bookish Butterflies that allows one of us to share our thoughts and opinions, talk and discuss things happening in the book and blogging community or share a personal book related issue we have. Today, Stacie is feeling the love and thought should would get in the spirit of things by sharing some of her favourite romantic books..
Seeing as today is Valentines day and its all its obviously all about love and mushy stuff, I thought I would take the time to tell you about some books that I happen to think would be a perfect read for today. Being a massive fantasy fan, I didn't get into reading contemporary/romance books till a bit later on and since then I've not only had the pleasure of reading some really brilliant stories but found a soft spot for something I would have other wise over looked. I know everyone's idea of what makes a good romance is different but I bet we could all agree on a few things right?
Don't think I could have put it any better than that myself, thank you Damon haha (what a very
beautiful
wise man). A good romance should make your heart skip a beat with anticipation, it should have you on the edge of your seat or wanting to bang two peoples heads together because they don't see how great they would be together. A romance done right should make you feel all the feelings and then some, it should embed itself in your thoughts and refuse to budge (or that's how I feel anyway). So what books have I picked that have all of those characteristics or at least a great deal of them?
The one's across the water: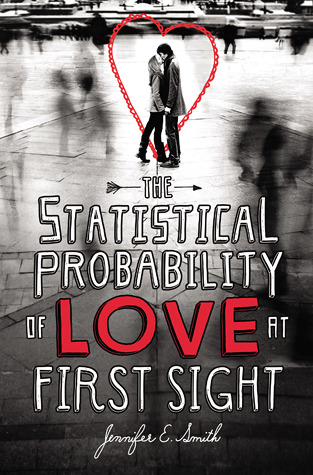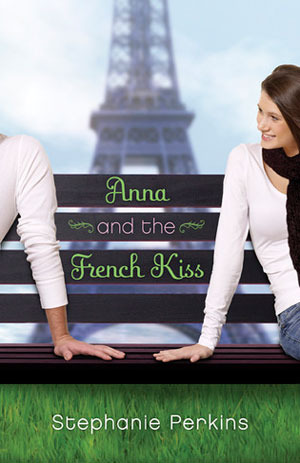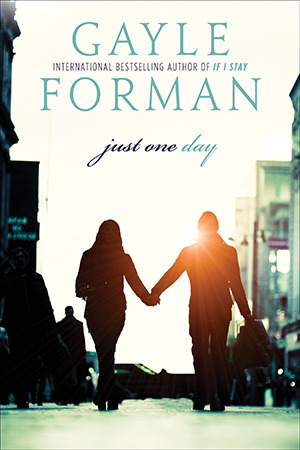 Looking for a sense of adventure? well look no further than this well loved and appreciated novels. And don't worry, I know you are thinking why are they on the list if everyone and their next door neighbour has heard of them, well the answer is simple, it's alarming that though everyone may have heard of them there are still people still missing out on how beautiful these stories are.


The passion fuelled: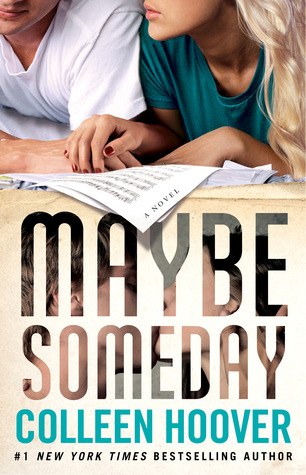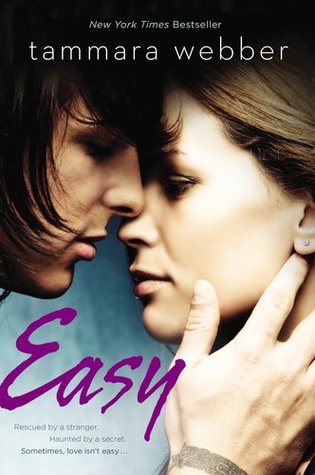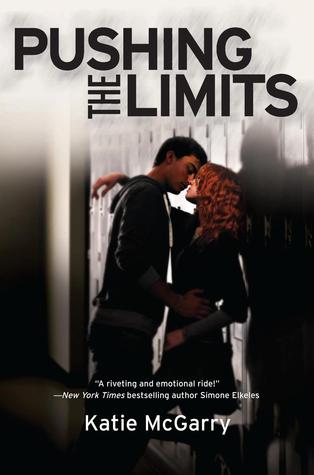 Looking for something that has passion like none other? well look no further. These book are guaranteed to get you a little hot under the collar, with great friendships and tons of depth. Not books you can read once that's for sure.


The one with the tough subjects: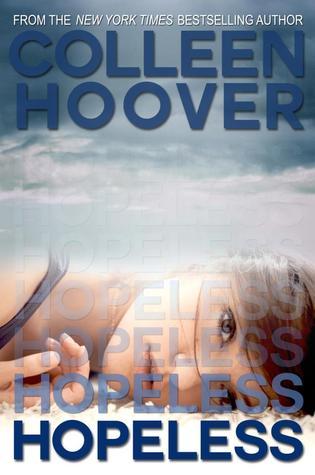 Be it traumatic past in Hopless, drugs in Junk or cancer in Before I Die, these 3 books deal with a tough subject but still manage to make a very beautiful story. (I purposely left The Fault in Out Stars of this bit because almost everyone has read it) a lot more people have read hopeless as opposed to Junk and Before I Die, they are such fantastic books and it upsets me that they are so underrated still.


The forbidden love: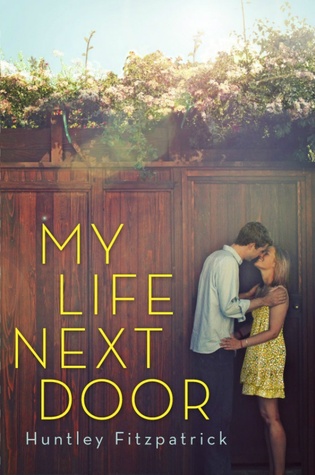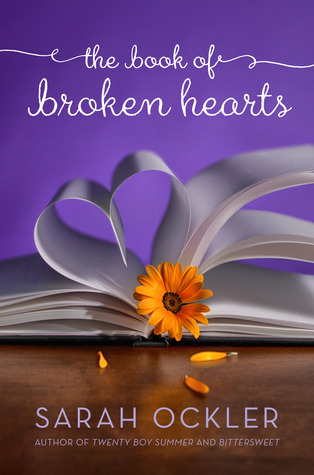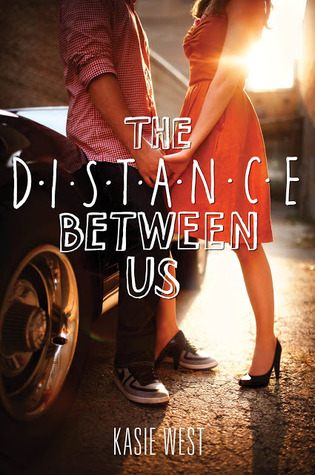 Am I the only one who is a complete sucker for a forbidden love story that's done right? ... I didn't think so. If you are like me and you want to read a well written story about relationships that the main characters family would disapprove of, then feel free to use this as a formal recommendation for any of these book if you haven't already read them.

So there you have it, some of the most romantic books I've read. I could have put so much more but I thought the list was getting a bit packed already so I decided to stop while I was ahead . I'm a big cupid at heart, sometimes seeing a romance when others don't, and I'm always on the look out for the next epic love so please leave any recommendations you have in the comments or if you simple don't agree with my choices then I would love to know why :)



I've already got my valentine, but remember you don't need one to make you happy. Enjoy the day whatever you do :)