Bookish Musings is a feature here at Beautiful Bookish Butterflies that allows one of us to share our thoughts and opinions, talk and discuss things happening in the book and blogging community or share a personal book related issue we have. Today, Stacie is talking about the books she hopes to get over christmas, why some of them she would prefer in paperback but the majority she's happy to have on her kindle..
This week my discussion isn't really a discussion, but more of a list of books I plan on getting my hands on this christmas. I wasn't sure if I was going to do a post like this or not, but it's a great way to keep an eye on the books that I REALLY want. That and when I suggested it to Amanda, she kept pushing me to do it so she can get an idea of what book to get me (even though I've told her over and over again that I don't want anything haha) Anyway, this is a list like I said of books that I am dying to get my hands on but for whatever reason haven't already. Be warned, a lot of fangirling is going to happen after the cut :P
Contemporary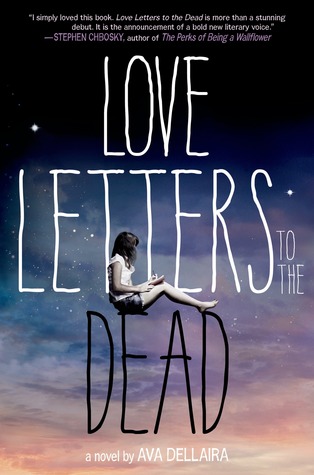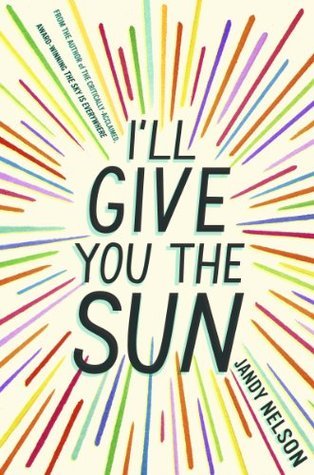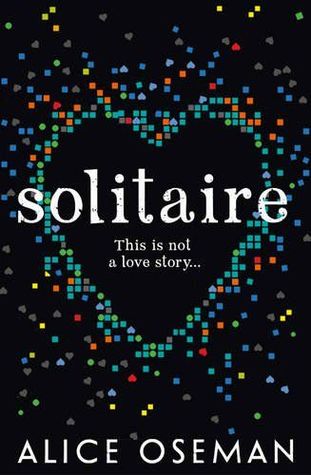 (all book pictures are linked)
These books, I love contemporary a lot. I didn't a long time ago but recently it's become a favourite of mine and out of all the books in the genre that have been out this year or last, these are the ones my feelings just can not be contained over. I know you are asking yourself why I haven't got them already when I want them so much, the answer is simple. With covers like each and everyone of them have, would you be content with just having them on your Kindle? not being able see the prettiness every time you looked at your bookcase? well no, I'm not content to have it on my Kindle. If push comes to shove I'll just bite the bullet but I don't want to. The covers are just too beautiful.


Paranomarl/Fantasy
(all book pictures are linked)
Paranormal, paranormal, paranormal, paranormal. I love me some paranormal. When it comes to this genre, the books you see up the top are wanted for different reasons. The Magicians Guild is a book that reminds me of my teenager years, it was a favourite of my old best friend who I used to spend hours upon hours in bookstores with. But I'm also a massive fantasy fan so why wouldn't I want that book?. Talon is wanted because even though truth be told Julie Kagawa's books have been a bit hit and miss with me in the past, but I've always really enjoyed them and had fun while reading.
The Strange and Beautiful Sorrows of Ava lavender is such a beautiful cover and has been raved about for so long that me wanting it doesn't need and explanation. Rooms, why wouldn't I want this book? I love Lauren Oliver's writing so enough said really haha. And Stormdancer is rather underrated but the majority of people who have read it really enjoyed it. I really think it's a gem that just hasn't had the right amount of people talking about it.
Dystopian
(all book pictures are linked)
When it comes to the dystopian genre, there isn't much wrong it can do in my eyes and it has produced some fantastic stories. The Murder Complex has had everyone talking about it and out of all the books on my list I think it's the one I'm dying to get the most because it just ticks all the boxes for me. Blood Red Road has been a hit and miss book with a lot of people but I really want to start the series. When it comes to The Farm, we have another very underrated book on our hands, I love the summary and think it's so unique that I really just have to have it. Ruin and Rising.....this is where my magpie like tendencies get the better of me, HOW HAVE I NOT FINISHED THIS SERIES STILL!!. I am so confused, I don't know if its because I scared of letting the story go, or because I'm wanting to get them all (I borrowed the first two) either way, I need it in my life. NOW!!. Ok... I admit it, Plus One is a book I want because of the cover, there I've said it. I know wanting a book because of the cover is dangerous but hell if I care, I still want it.
End note:
So there you have it, these books are top on my priority list for this year, I am going to talk about them constantly to family, I will send them my wishlist on amazon so they can just buy the books for me and I'm going to be asking for stupid amounts of book vouchers, because when you have a young child like I do, money can always be spent better. I would much rather walk into a shop and get books/toys/anything for my daughter and see the look of happiness on her face than spend the money on myself, so when it comes to christmas and birthdays, I really do rely on others for a chance to get the books I'm in need of instead of just waiting for a good Kindle deal to be able to convince myself enough that it's ok to buy. One way or another, my Christmas haul this year is going to be envied, I'll make sure of it haha.
Have you been talking about a certain book to people for weeks hoping they will get it for you this christmas? or are you going to treat yourself to any?. Let me know, I'd love to hear about it :)