Bookish Musings is a feature here at Beautiful Bookish Butterflies that allows one of us to share our thoughts and opinions, talk and discuss things happening in the book and blogging community or share a personal book related issue we have. Today, Amanda is talking about the books that have made it onto her Bookish Wishlist. She tends to fall in love with books instantly, and then never get around to acquiring them, but this time, she's going to. This time, she's making a record. She will get to these books.. one day.
As somebody that doesn't work and is currently searching for a job, living on benefits and getting ready to study part-time, money isn't something I personally have a lot of, which results in my making the most out of NetGalley, no matter it's negatives, using my libraries, which I personally think get undervalued and under-used and not being able to buy very many books for my own personal use, and because of this, I've developed quite a wishlist of books that I either can't get hold of at the library, aren't available cheaply in the UK, or weren't available on NetGalley that I really wanted to read, so for the fun of it, I'm going to showcase those books and cry about how I canny not have them. (This is not all of the books, but merely a handful of books that take my fancy.)
Fantasy/Paranormal/Dystopian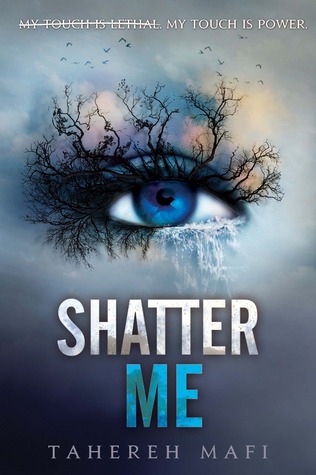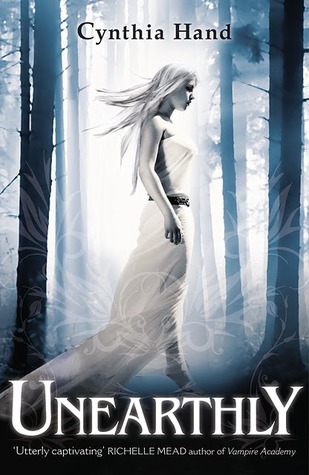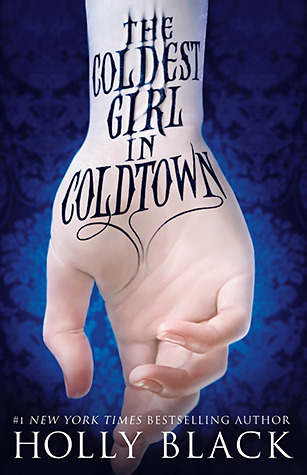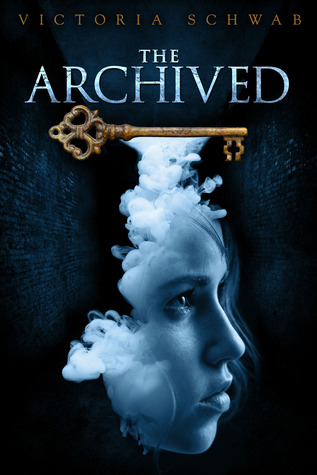 The Unbecoming of Mara Dyer: I've heard so many things about this book and to be honest, the unreliable narrator was winning me over bit by bit, but it's Ebony's most recent love for this book and series that has swayed me to want to try it. I like having my mind ruined by books, really, so I'm intrigued and would love to try this book.
Shatter Me: My interest has been piqued lately with this book and yes, I've heard it's a tough love triangle that becomes very not triangle like and sometimes the main character is a little, tough to deal with, but I've read enough reviews now to know I want to try it and see for myself.
Unearthly: I've been considering this book for what feels like forever, but really, it's probably around a year and a half. Brianna from Brianna's Bookish Confessions is who has pushed me to want to read this series. She adored the first two books, and when I'm in the mood for Angel type books, they go down well, so this is a definite maybe.
The Coldest Girl in Coldtown: It turns out that I don't mind vampires, and I actually really like Black's work, even if I did temporarily put down Tithe a month or so ago, so this book seems like one I really should read. Stacie really loved this book and we have such a similar taste that I'd be foolish not to try it really.
The Archived: This is a weird one because I'm still on the fence about it, but it's a well loved book and I have to admit, if somebody bought it for me, I'd be pretty darn happy. It sounds like a great premise, the romance, if what Debby said was true, is fantastic and I want to get in on the fangirl feelings.
Mythology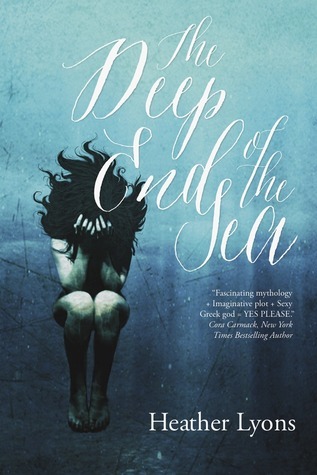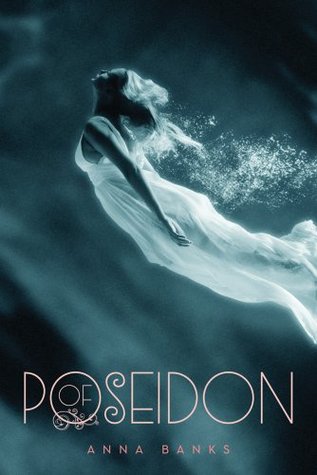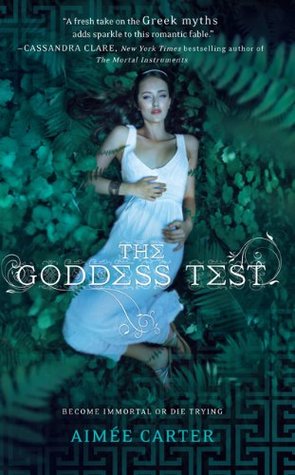 The Deep End of the Sea: We all know I have a soft spot for mythology and among that, the story of Medusa. She's such a forgotten character within mythology when I think the whole premise of her is really intriguing, and this book seems to touch on the more traditional, historical version of events, so I'm really interested in trying it.
Of Poseidon: I've heard some good things about this trilogy (minus the final book, people didn't really like that..) and to be honest, I'm pretty intrigued by it. Romance sounds a little heavy, but I can handle that if it's a strong plot and story alongside it all. I haven't heard much from people I trust though..
The Goddess Test: I have a soft spot for Hades too. It's not my fault, I just find his darkness, his solitude, his whole idea of romance to be worth reading, so the idea of him having a new bride, not that I have anything against Persephone, yus please. It sounds like a great series and I'd like to try Aimee Carters work, and while trying Pawn is also something I'd like to do one day, I think mythology is a safer bet.
Nobody's Princess: I adored reading about the story of Helen of Troy in Starcrossed and I learnt a lot from that series, so reading more about the story, a different twist, I'm up for that. I really want to see where Friesner takes the story and whether she manages to mold tradition, myth and interpretation together really well, here's hoping so, and the covers for her books are gorgeous..
Medusa, A Love Story: Come on guys, I keep talking about this book and series and the covers but I just really want this book. Medusa, romance, curses, Athena being cruel and harsh, love interests getting sent to the Underworld, Poseidon being a lil' shit, come on people, I really could not love this premise more. I want.
Mystery/Thriller/Contemporary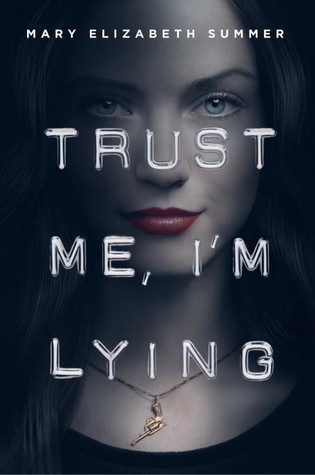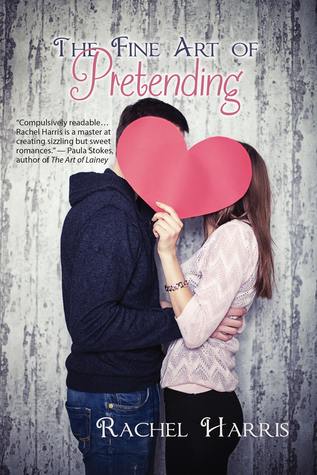 If He Had Been With Me: I was recommend this book on Goodreads, sadly I can't remember by who, but I was won over with the cover and then the premise. Damn, it sounds so utterly fantastic, like an emotional rollercoaster and the only reason I don't have this book yet is price, damn prices of unknown books. I really really want this book.
Trust Me, I'm Lying: I did a WoW post of this book once and I still so want to read it just as much as I did previously. Main character sounds fantastic, premise sounds great, I love the idea of a protagonist with her secrets and her lies so come on.. and that cover, can you deny your love? I don't think so..
Far From You: Charnell loved this book and to be honest, I think we both love Mystery/Thriller type books and it's been one her favourites of this year, so I can't deny that I want to read it. I love the sound of it, the premise, the whole not completely steady main character, man it just sounds so good and so many people loved it. Can I has it please?
The Fine Art of Pretending: Everybody needs some cute fluff and I am no different. This book looks and sounds gorgeous and I haven't read a best friend romance before which is shocking I know, but man, this whole book just be wonderful to own and read and love, so hopefully, one day.
Burn for Burn: Yet another book on my radar thanks to Stacie. She loved this book after a bad experience with other Jenny Han reads, but I'm really open to her work and have been considering her Summer series too, but this one, revengeful teenage girls, really quite lovely covers and a great pace, I'm intrigued and want to try.
What books would be on your bookish wishlist? What are the books you would KILL for right now? Have you read any of these books and if so, would you recommend or would you advise I leave them? Leave me your thoughts.