Feature Details and Participation: Five Friday Favourites
I'm pretty much obsessed with series. Anybody that knows me knows this, and it's impossible not to
see all about series on Beautiful Bookish Butterflies
. I've talked about
my relationship with series
and
marathoning series
,
my all time favourite series
and
saying goodbye to series
, in fact, over 60% of my reads this year have been a part of series, and I love them so. There's no getting away from series when it comes to me, and I'm one of the few (it seems) readers who just can't stop lapping them up, so of course, I have a few firm favourites that aren't quote complete just yet, and I'm waiting extremely impatiently to finish them, and then attempt to let them go. Here's just five of those special series.
Amanda's Favourite Incomplete Series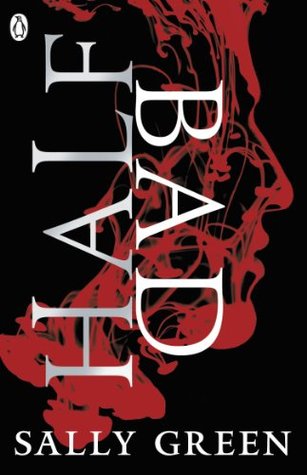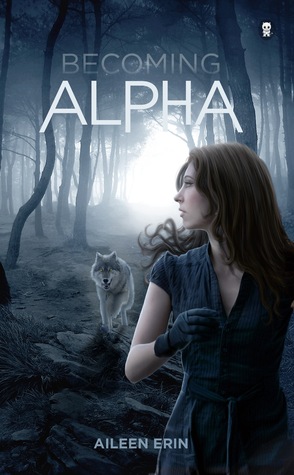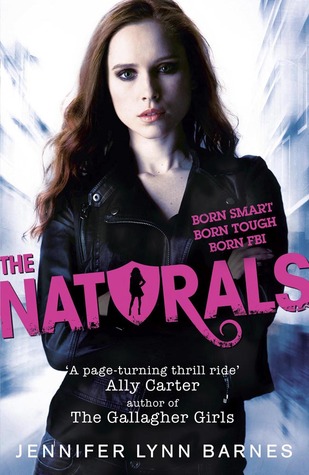 Half Life by Sally Green: Half Bad and Half Wild were without a doubt two of the biggest surprises of 2015 for me. The second person prose featuring throughout was one of the most impressive features, as was the different love triangle and it's twisted and dark characters, with the line between good and bad blending so so much. I'm really excited to see how Green ends the series next year, and it's definitely a favourite.
Unknown Assassin by Allen Zadoff: This series is insanely close to being complete and I cannot wait to see how Zadoff closes off a fantastic, mysterious, dark and dangerous series, one that I never for one moment expected to love like I do. Zach is such a different hero of sorts, and his trails and the twists he goes through in order to find himself are so good, I'll be sad when it's over..
Alpha Girl by Aileen Erin: Becoming Alpha was one my first ever review copies and I never for one moment expected to fall in love with the series and feel for the characters, and want to be a part of the world like I do. Yes, the series was one that I seriously liked, but it's most recent instalment, Bruja, just shot this book into my favourites, and I'll be so sad when this series finally ends. Pray it's not soon, because I want so much more.
The Naturals by Jennifer Lynn Barnes: Another surprising series this year, although not too surprising because I was always secretly sure this series would be one that I liked, but one I loved, that was never expected. The mysteries, the characters and the development, the relationships and friendships, everything is so so good in this series, it's so underrated. Please, give it a go.
Thirteen by Tom Hoyle: Definitely one of the most impressive, spooky, thrilling and scary books for children I've read, Thirteen and Spiders by Hoyle are just too good for this world. I only wish books like this were published when I was younger, I would have loved them then like I do now. The cults, the mysteries, the creepy and the damn right horrifying, the twists and the characters, seriously, try this series.
Want to share your Five Friday Favourites? Link up below! ↓
What are your favourite incomplete series?