Bookish Musings is a feature here at Beautiful Bookish Butterflies that allows one of us to share our thoughts and opinions, talk and discuss things happening in the book and blogging community or share a personal book related issue we have. Today, Stacie is talking about some of the series she hopes to finally move off her TBR shelf this month.
So for those of you who don't know, I did a post (
link
) back in June talking about how many series I had started and how they seem to be taking over my life (or shelf). Yesterday I decided that to better understand just how many books I had accumulated on my Goodreads that were related to a series of some kind, I made a shelf and put all the ones that applied from my TBR and my Read shelf. Well everyone I have a grand total of
619
books on the one shelf, made up of around
72
series I have only read the first book of,
27
finished,
15
that I'm not bothered about completing,
29
with only the last book stopping me and around
167
that I want to start. (
these are just estimated, I did keep a tally while going through but lets just assume that a number may be off here or there
).
I know when you think that is about 250 different series on my radar at the moment, one month really isn't going to make a difference, not with how slow I've been reading and the growing amount of review books I have for April, but I have to try right?. Amanda and me were going to do a month of series challenge, but decided to cancel it when not enough signed up. However we are still going to be focusing many on reading books from a series this month, and we would urge/love anyone to join in if they felt like it. So below are the book's I've decided to finally tackle, and on the off chance that I end up DNF'ing any of these I'll just pick on from my maybe pile, it never hurts to have a back up ;)
The Books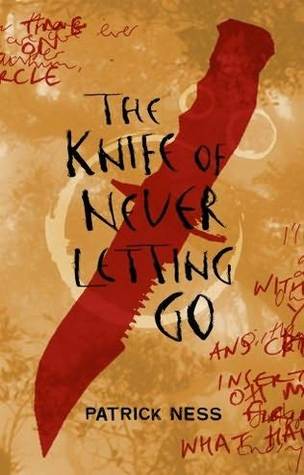 The Chaos Walking Series
No matter what other books I read this month, I MUST READ THIS SERIES!!. I cant even begin to tell you how long it's been on my shelf, or begin to explain that I have never read anything by Patrick Ness, but either way the fact of the matter is I haven't and I am dying to get around to this one. Even if its just so I can say I've done it.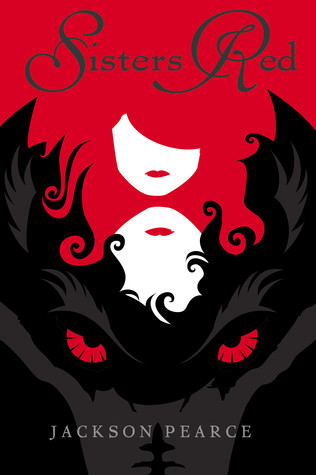 Fairytale Retellings
So I'll be honest and tell you that even though this one does intrigued me, and has been on my shelf for long, it was a cop out decision of mine to read it this month. I figured it would be really quick and easy, that I would enjoy it and I that's 4 books down. You know?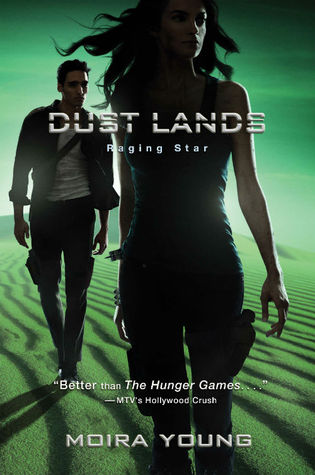 Dust Lands
I've had the first two in the series since Christmas, thank to my lovely co-blogger Amanda. But I have been meaning to read the series for a long time, so I figured I might as well get it out the way this month. I just have to get my hand on Raging Star but I'm sure they will have it at the library, or if I end up loving the series I'll just buy it to ad to my collection.
There you have it, might be ambitious but I'm going to try. Is there a series you are dying to read? or are you just like my and seem to add them to your shelf and forget about them? I would love to know :)