Bookish Musing is a feature here at Beautiful Bookish Butterflies that allows one of us to share our thoughts and opinions, talk or discuss things happening in the book and blogging community or share a personal book related conversation. Today, Amanda will be showing off all her new bookish and film related goodies that she received over her Birthday/Christmas and New Year, because New Year is her own personal Christmas, and why she's so insanely giddy over two presents in particular.. Take a seat, it's a long one people.
There's only one good thing about having your Birthday and Christmas so insanely close together,
other than all the chocolate and the food and the lazing around and the-
okay, there's quite a few, but there's one main good thing that being born 11 days before Christmas provides you with and that's an influx of presents all in a short space of time,
even if that does mean I have to wait an entire year for more
. However, I know you're all dying to know what my
precious
goodies are, so without further ado, let me present (
get it? present? oh god..
) to you my MAUSIVE HAUL OF GOODIES.
Gifted Books (Birthday/Christmas)

Stacie - My True Love Gave To Me, Angelfall & Pawn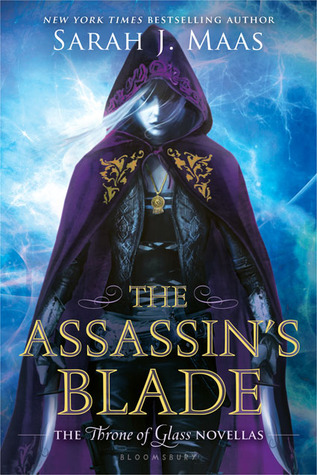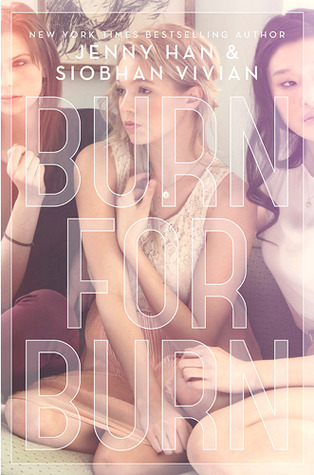 Charnell - Winner Curse, Assassin's Blade, Burn for Burn and Under the Never Sky Trilogy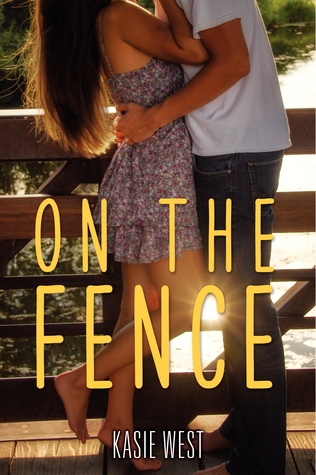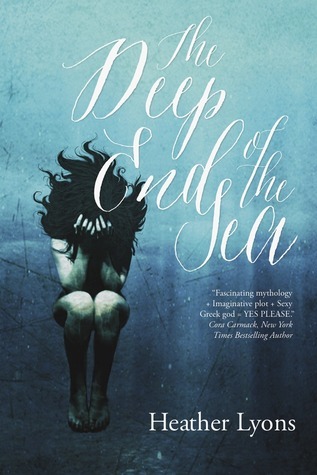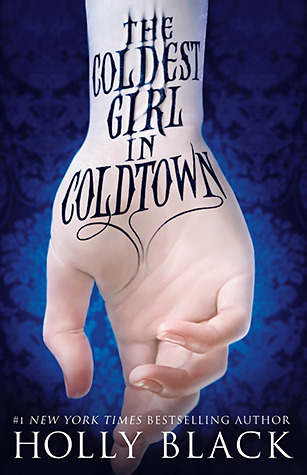 Beth & Her Family - On The Fence, Unbecoming of Mara Dyer, Deep End of the Sea & Coldest Girl in Coldtown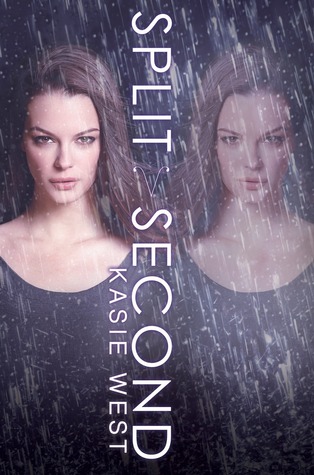 Brother & Sister - Daughter of Smoke and Bone & Split Second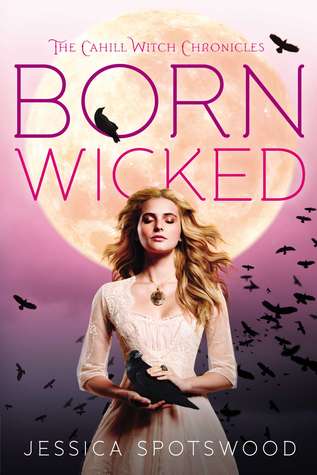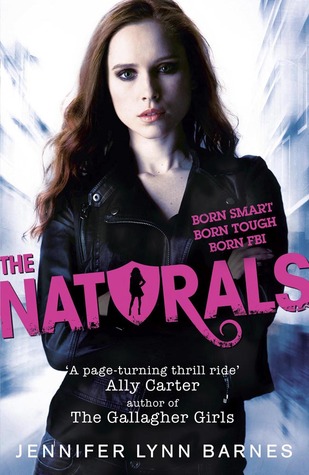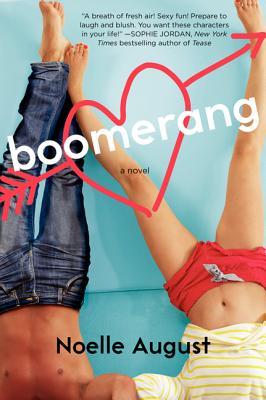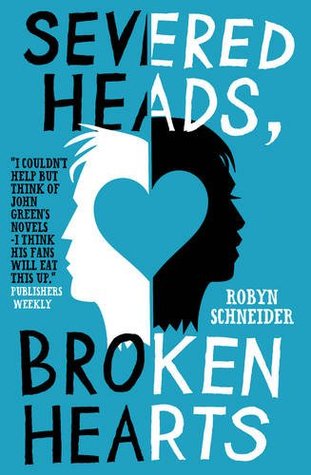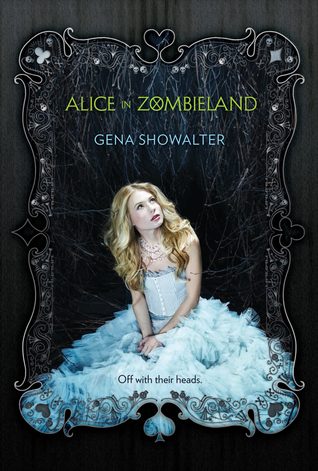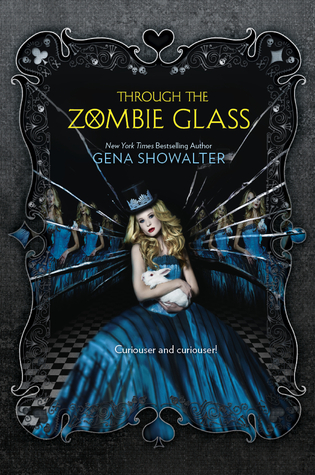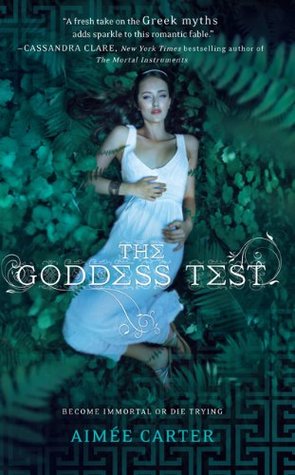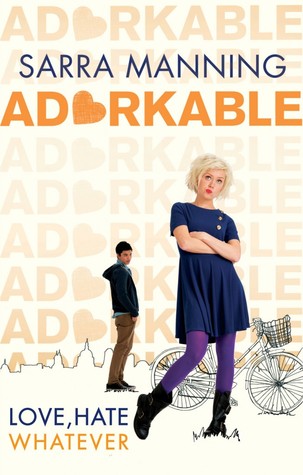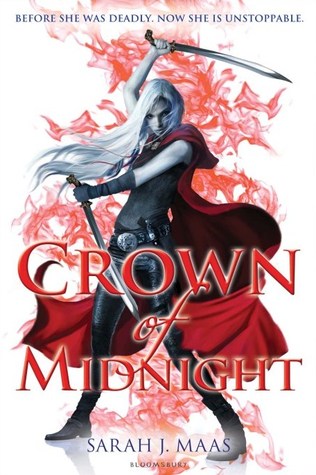 Mum & Brian - Bridget Jones/Edge of Reason, The Eternity Cure, Born Wicked, The Naturals
A Monster Calls, Boomerang, Severed Heads and Broken Hearts, Alice in Zombieland, Through the Zombie Glass
Prince of Shadows, Wintertown, The Secrets of Lily Graves, Nobody's Princess, Ex-mas
The Goddess Test, I Hunt Killers, All Our Yeserdays, Adorkable & Crown of Midnight

I wasn't kidding when I said that I get ALL THE BOOKS at the end of the year, oh joys of Winter Birthdays.. but I would like to say a huge thank you to Stacie and Charnell, who seriously spoilt me, to my best friend Beth and her family, who will never read this ever, but hey, manners right? and my utterly amazing Mum and my Step-Dad Brian for showering me with books, and then saying I own too many, logic please?


Gifted Films

Mum & Brian - Rhod Gilbert: The Complete Collection, Chatterbox
Chris Addison Live, Jason Manford Live, Bridget Jones/Edge of Reason, Pitch Perfect & Now You See Me


Electronics
Laptop, Hard Drive, and Phone!

I was originally going to take pictures, but series, effort much? I got an Acer Aspire LT and Galaxy SIII.
I really don't have anything more to say about these newest editions other than I'M IN HEAVEN, GAH!


Purchased by Yours Truly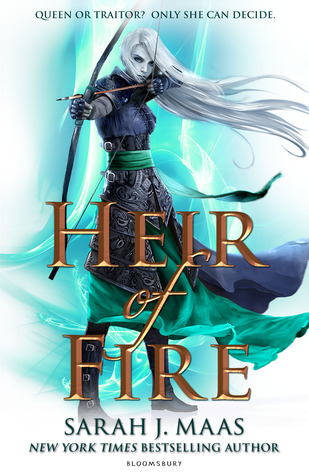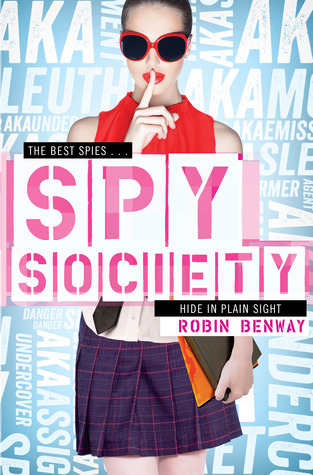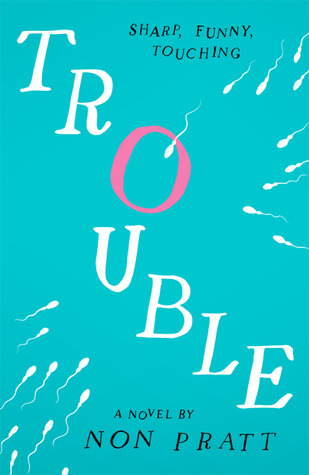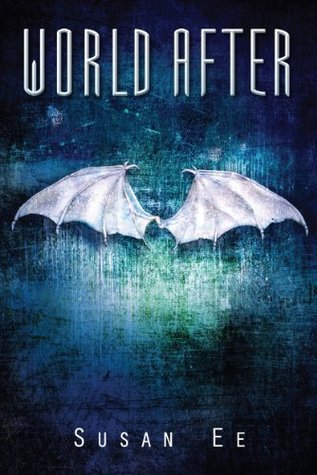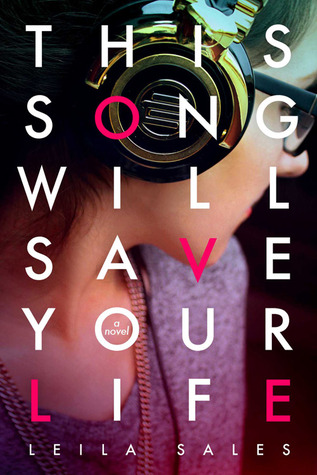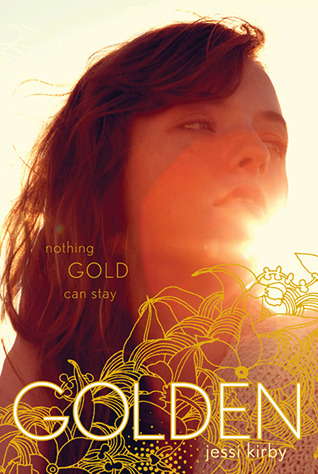 Physical Copies: The Forever Song | Prep School Confidential | Young, Gifted and Dead | Heir of Fire
Trouble | Second Chance Summer | The Pledge | Twenty Boy Summer | The Art of Wishing
World After | This Song Will Save Your Life | Choker | Burn Bright | Golden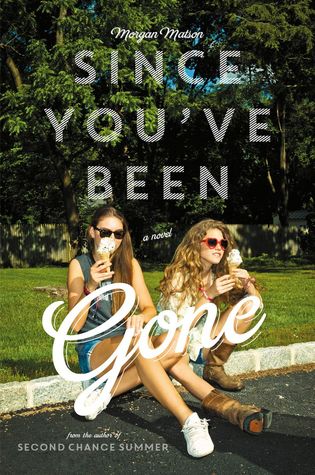 Digital Copies: Manifesto On How To Be Interesting | Armageddon | Cipher | Since You've Been Gone

See, this is the exact reason why I should never be trusted with money, I only spend it on books. In my defence, buying all of these cost me just over £40, that's 19 books at an average of £2.11 each, and when you consider that 6 of them are Hardcovers, I think I did pretty darn well.. That and most of these books I either have plans for in April or June/July, have been wanting for months, or have been recommend to me, snuck onto my radar or were impulse 'I need the sequel!' buys - I'm looking at you World After. I don't have plans to buy many other books throughout 2015, so this is okay, right?


Later Books Acquired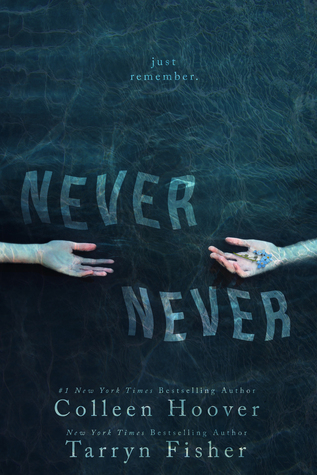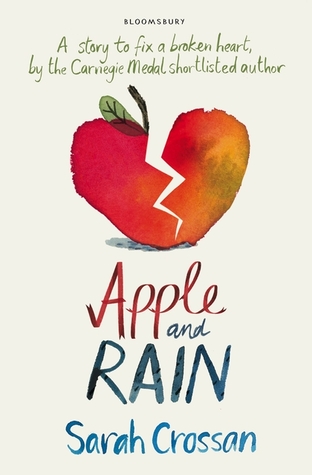 Never Never | Killer Instinct |
Everbound |
Apple and Rain (Won)
I may have bought some books with gift cards.. oops?
What books did you receive over the Christmas period? Did you buy yourself any books? What books here should I be focusing my attention on most, and what books are you most excited for this year?