Bookish Musing is a feature here at Beautiful Bookish Butterflies that allows one of us to share our thoughts and opinions, talk or discuss things happening in the book and blogging community or share a personal book related conversation. Today, Stacie is talking about why it was time to say goodbye to Book's Galore and though she was scared like Amanda, she not only feels it was the right thing for her but that she can accomplish much more with Amanda by her side..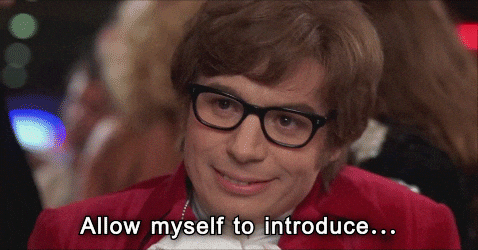 For those of you who may not know me, or for those who who don't know a lot about me, I'm a stay at home mum to a 4 and half year old daughter and I started my previous blog Book's Galore around May 2012. As much as I would love to say I was blogging constant since the opening, I wasn't. I decided to start blogging and talking about what I did and didn't like in books as a way to escape some of the drama's day to day life was throwing me, and for a while it went smoothly, until it wasn't any more and I had to abandon ship. Shortly after my second attempt at it I was faced with another bump in the road, this time it came in the form of my mother being ill for a few months and me having no motivation or time to blog let alone read and I once again gave up. My 3rd and what would be my last attempt came at the end of 2013, my daughter had been in nursery for a few months and my other half had just started night work so I thought I would give it another go as a way to fill the gap. I swore to myself that if I couldn't do it this time I would just say goodbye to my blog for good, and there were times when I nearly did it, but then I met Amanda.
One thing you should know about me is how sporadically unorganised I am at times, sometimes I'm on top of everything and other times I don't know what day of the week I'm in. Another thing you should know is I am, like most book bloggers, obsessed with books and can sometimes consume as much as 6 in week, however when it comes to putting down my feelings about said book on paper (or the internet for everyone to see) I have the tendencies to get very tongue tied, lose my confidence about blogging and go into a big slump. I can't really remember what date it was when I first got a comment from Amanda but I know that since then she's always been really supportive and encouraging, so naturally when she brought up the idea of a brand new blog together I jumped at the opportunity, was I scared of starting a new one? Of course, but more than anything I was looking forward to being able to start fresh and leave my old blog behind. I love Book's Galore, I've put a lot of work into it over the past year but it is in a way just a reminder of bad times for me (in the earlier days anyway).
Co-blogging with Amanda for me will help me stress and worry less about how much content I'm putting out there or how good it is. The freedom of being able to take my time and being able to plan properly, of having that extra person who can take over for a day if something comes up, like illness or unscheduled school related things (doesn't happen often but it could haha). It will give me time back with my little girl and my other half, because even though I have never and will never put it before them, there's been times when my thoughts have been else where. Most of all, with that extra weight being lifted from my shoulders I can just have fun with it, something I'm looking forward to being able to do again.
So why was I scared about joining forces with Amanda if it's the best option for me, I here you say? Well it's simple. Amanda has and will always be one of the most organised people I have ever met, she has book reviews planned for weeks in advanced and not only that but she's great at design work, great at coming up with discussions and even though I know how hard she works and how much time, blood, sweat and tears she puts into her writing, what I sometimes struggle with seems to come so naturally for her. In short I was/am terrified that I wouldn't have anything to bring to the table and I wanted it to be equal, not Amanda carrying me if you know what I mean? I would like to point out that Amanda has never, not once, made me feel like I'm below her, that she's better or that it's her she's the owner of the blog and I'm just the person you asked to join, even though she has done so much in the ways of design and organising the blog she's always made me feel like it's ours. Most of all I didn't want to let her or myself down, this is my last shot and I'm scared that maybe I'm just not cut out for it after all.
With Book's Galore I didn't accomplish as much as Amanda did, I was scared to take risk's by starting my own meme's or read-a-longs and was content to just partake in others, I didn't have a massive amount of followers but those I did have were loyal readers and would always comment (even when I would get so caught up and forget to reply). I did however enjoy what I was doing, I got to talk about what I love, I got to meet some wonderful people and I got to build up a relationship with companies and publishers in order to obtain eARCS/ARCS/Review copies. I am confident that on a team with Amanda, I can get so much more out of blogging than I did before. As I already stated, I'm not always the best at putting thoughts into words and that goes for my ideas too, but Amanda is able to take any of my idea's or thoughts on what would work for the blog and turn it into something brilliant. In short, though I'm still scared sometimes, there really isn't anyone else I would rather try this with, I'm really looking forward to working with her, and should the time come where Charnell feels should would like to join up, like it was originally planned for, than things would only get better, we are all different but not so different that together we wouldn't make something pretty amazing. :)
Giveaway!

To celebrate Beautiful Bookish Butterflies grand opening, I've decided to host a giveaway to not only celebrate the years I had at Book's Galore but the start my new blogging journey. I am giving one lucky person the chance to win 1 book, the giveaway will be open internationally but please make sure that The Book Depository ships to you before entering, I don't want to disqualify anyone.

So what can you win? well as already stated this giveaway will tie in with the years my previous blog was open, even though I may or may not have been blogging since 2012, I have been reading. Originally I wanted to give people the chance to win 3 books, one from each year of blogging, but due to money I'm having to cut back to just the 1. So the lucky winner will be able to pick any book out of my favourite books read in 2012, 2013 and 2014. If there's a series listed below that you are reading but the book available isn't the one you need, please let me know and I would be willing to get you the one needed, or if you would prefer a specific cover than once again let me know and as long as The Book Depository has it in stock you can have it.
Please note, the books will be in paperback form.


The books you can pick from are: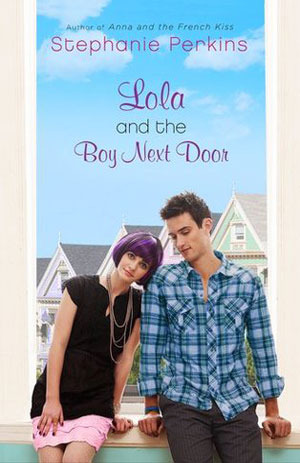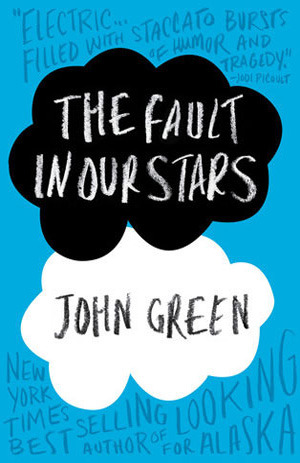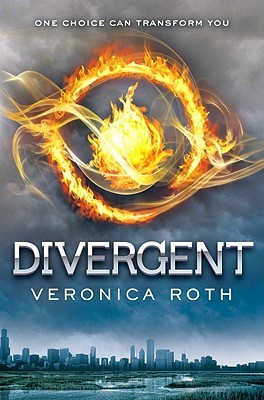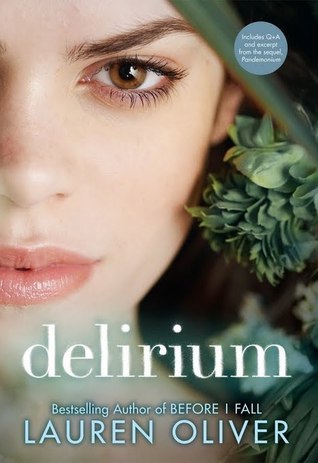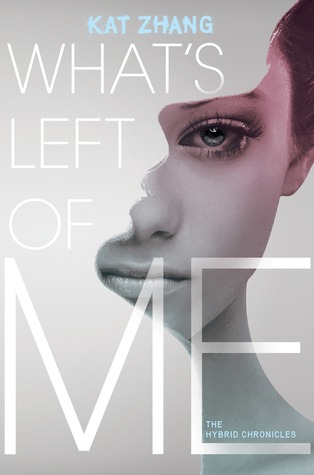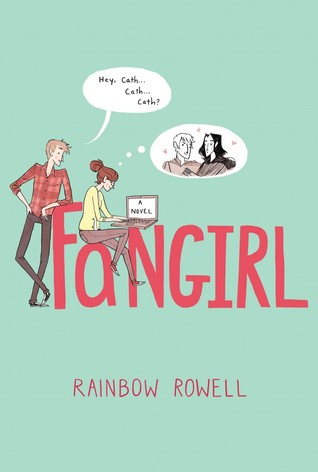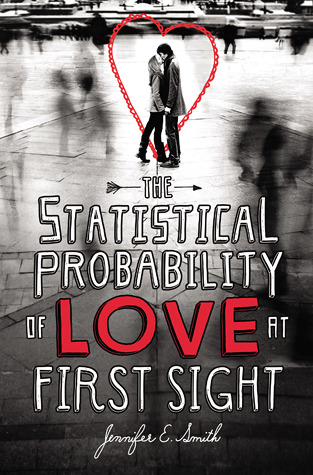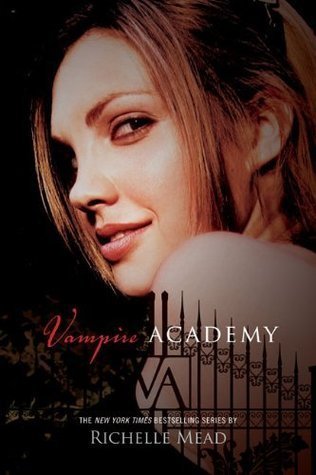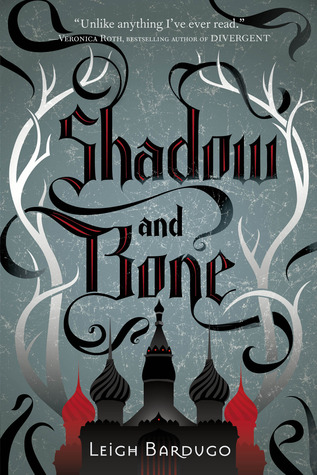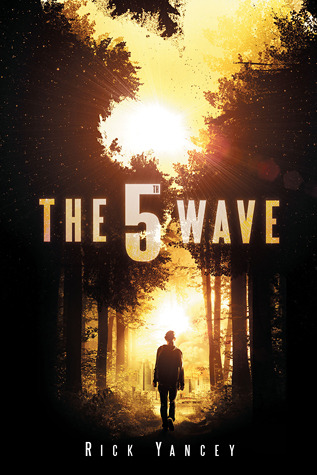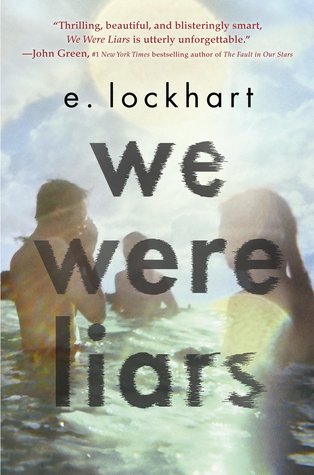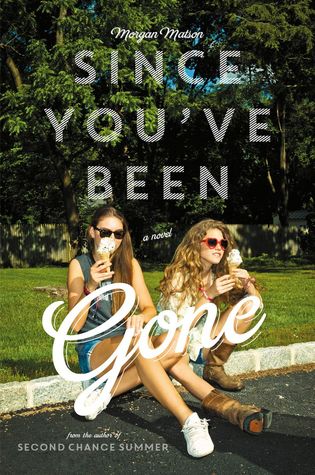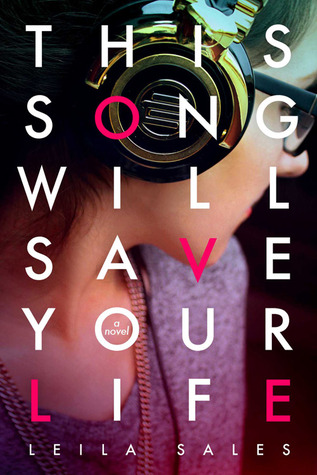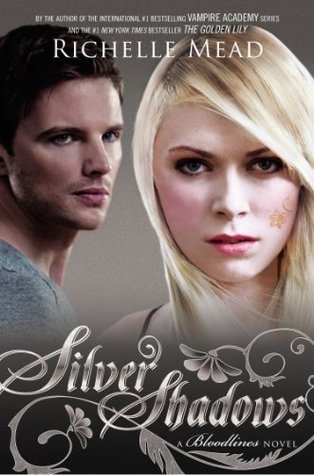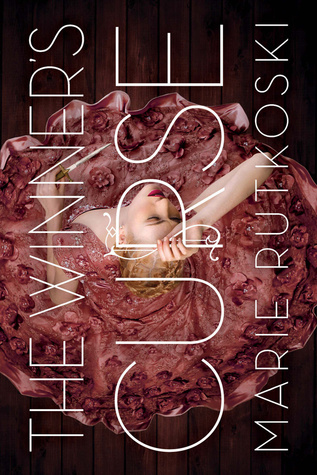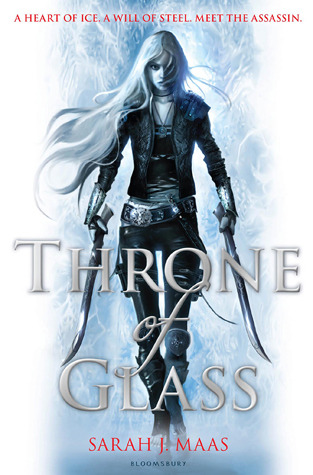 Just to point out again, you are only getting ONE book

a Rafflecopter giveaway

Thats a wrap!

Lastly, well done if you have read all this way, I would just like to thank my previous followers. I hope most of you came over with me and I can't wait to share this experience with you, if you didn't than I understand and I thank you for being there last year. To new people who haven't followed me before, I hope that I can hold you interest and to the completely new to us followers, welcome and get ready for a little bit of variation in content :)